Selecting a Contractor ​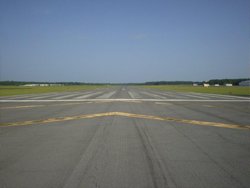 Choosing the right paving contractor for your project is essential. To help you get started on your search, Sunbelt Sealing, Inc. has provided the following tips:

Background Checks
The first thing you should do is make sure the company has a paving contractor's license. Also, check their client relations history. Have they been reported to the Better Business Bureau or any other consumer advocate agency?

References and Recommendations
Once you've pared down your selections to licensed contractors, ask for at least two references from each company.
Skills Evaluation
Now that you've found a licensed paving company with great references, find out if they have experience handling projects similar to your request. Also, ask about their specialties and length of time in business.
In essence, before you select a contractor, make sure you get as much information as possible. If you need the services of a reputable company, call Sunbelt Sealing, Inc. today! We'd be glad to assist you!