An Experienced Choice For Quality Pavement Maintenance In Mississippi, Louisiana, Alabama & Tennessee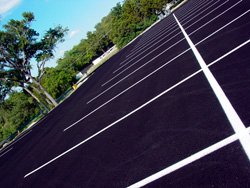 Does your driveway have unsightly cracks or breaks? Have the outdoor elements, traffic or oil spills damaged your parking lot? Sunbelt Sealing, Inc. prides itself on satisfying customers with quality paving and concrete maintenance services!
Along with the latest equipment and a highly skilled crew, we're able to fulfill any request quickly, neatly and competently. Whether you need some patchwork, line striping or sealcoating, rely on our expertise! We also offer competitive rates!

Our quality paving services include the following: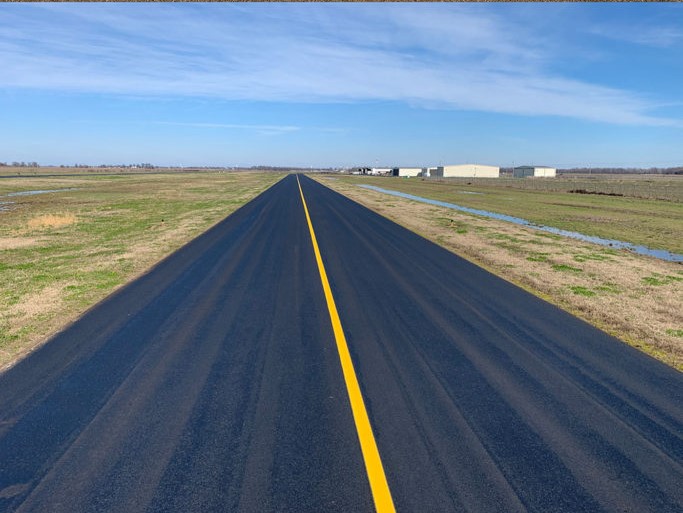 Asphalt Pavement Repair
Asphalt Sealcoating (including Airports & Military Bases)
Concrete Paving/Patching
Pressure Grouting/Slab Stabilization
Polyurethane Foam Lifting/Undersealing
Asphalt Crack Sealing
Concrete Joint Sealing